TOURNAMENT REGISTRATION LINKS - 
GSA BATTLE IN THE CITY SERIES:
LEAGUE REGISTRATION -
INDIVIDUAL TOURNAMENT  REGISTRATIONS -
Battle In The City - Championship

AAU CERTIFIED TOURNAMENTS:
GSA King and Queen of the South Crowning

GSA CAMPS AND CLINICS
I AM ATHLETICS CAMPS AND CLINICS PACKAGES REGISTER HERE
GSA MEMBER REGISTRATION

Upper Division (11U-17U) REGISTRATION

Lower Division (7U-10U) REGISTRATION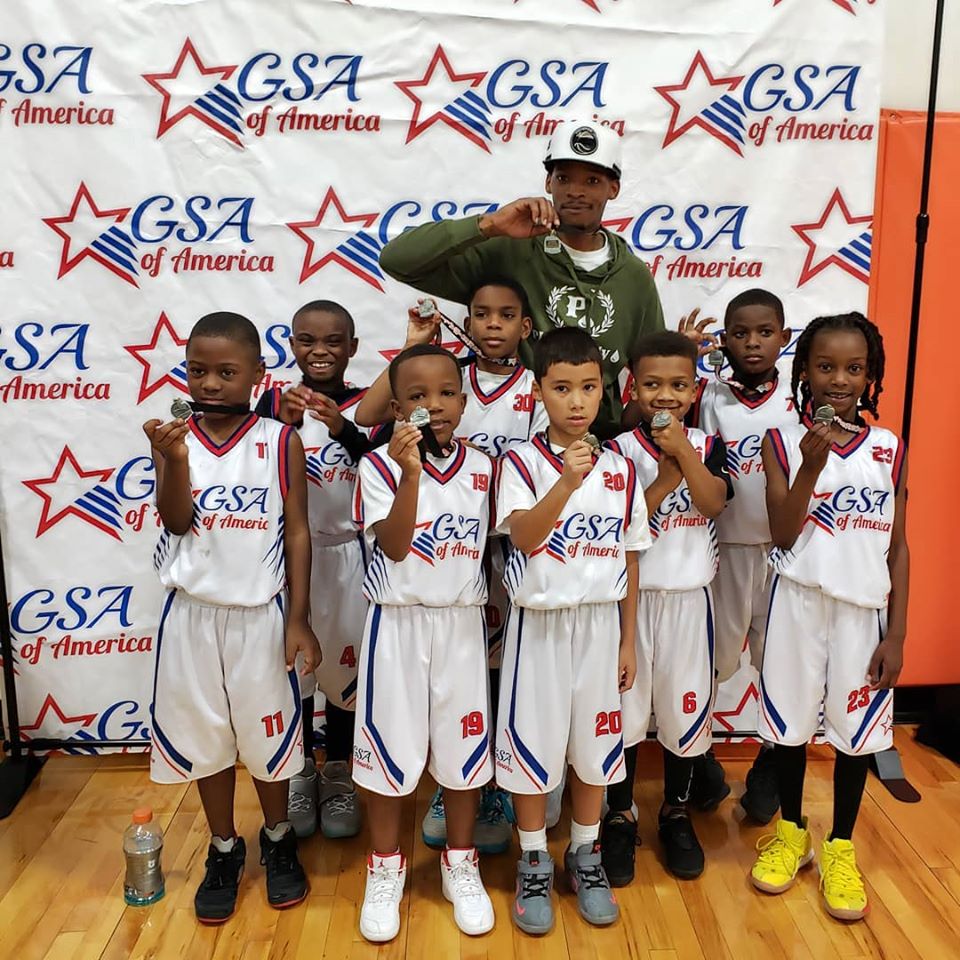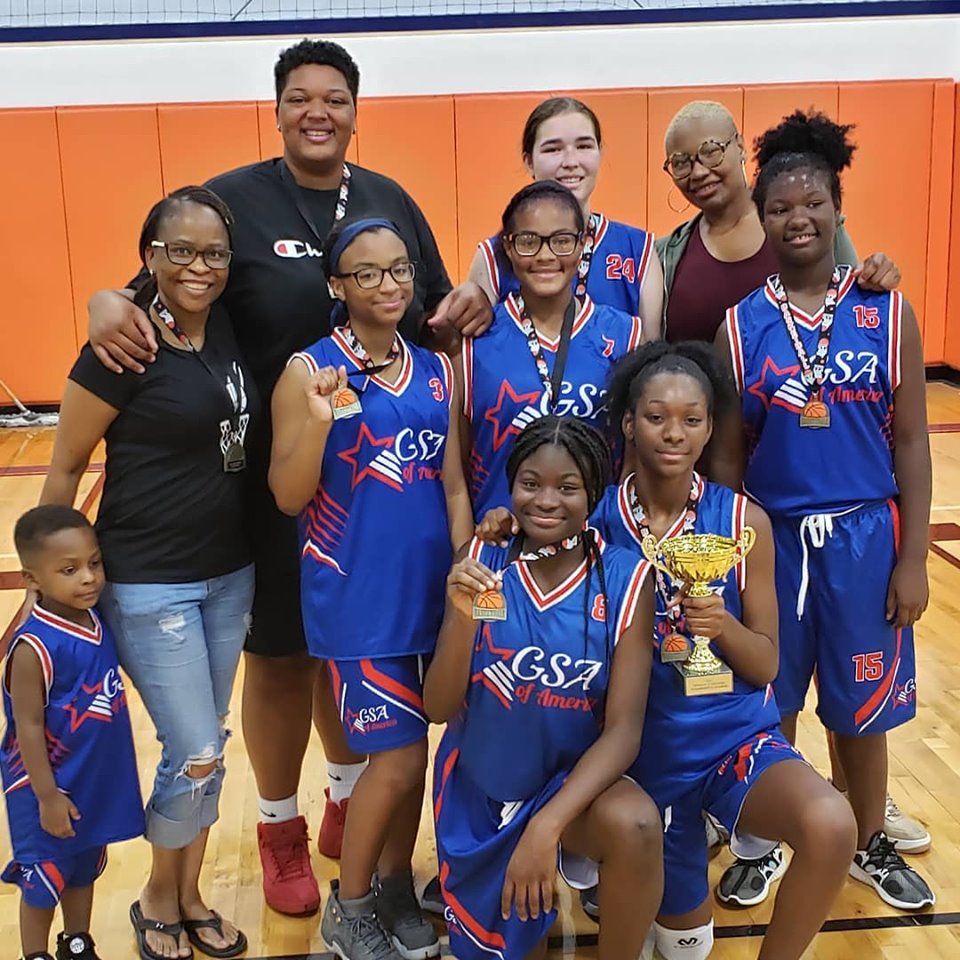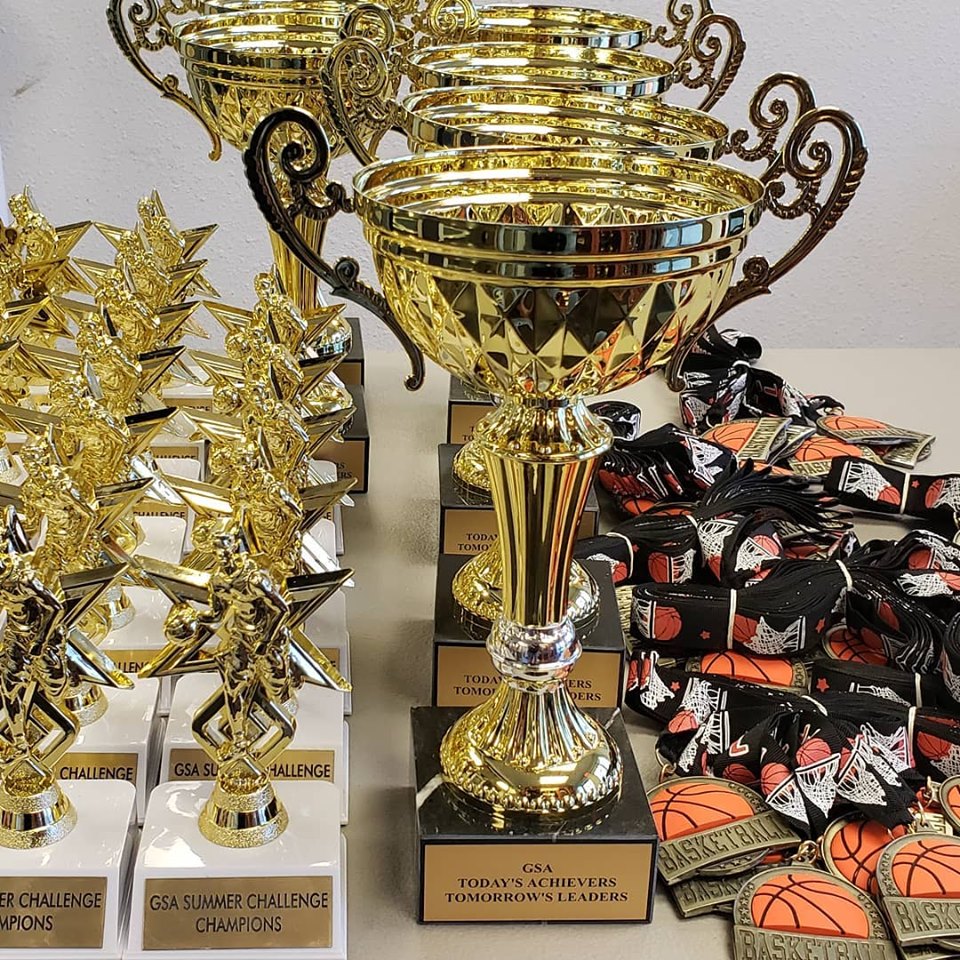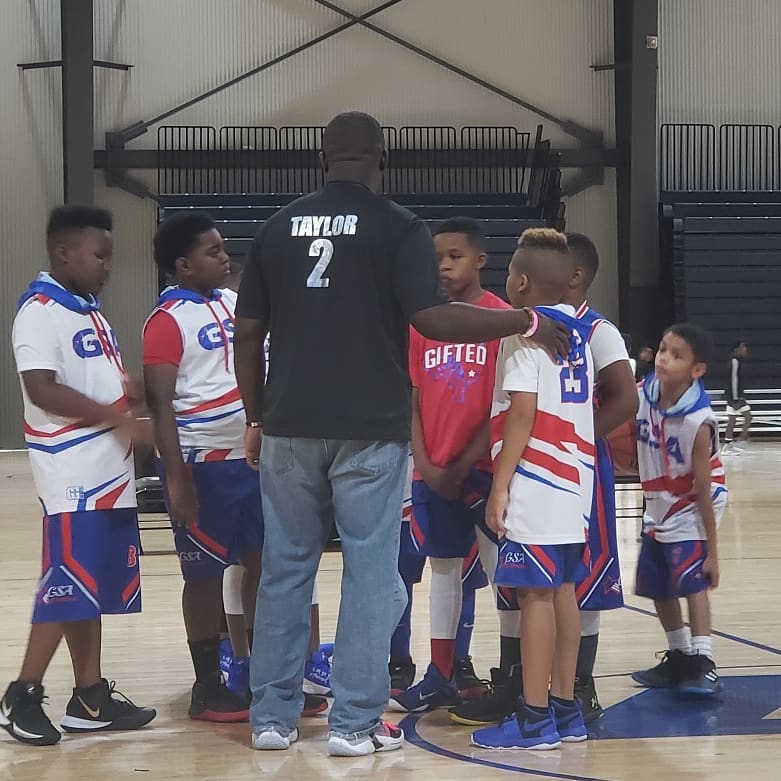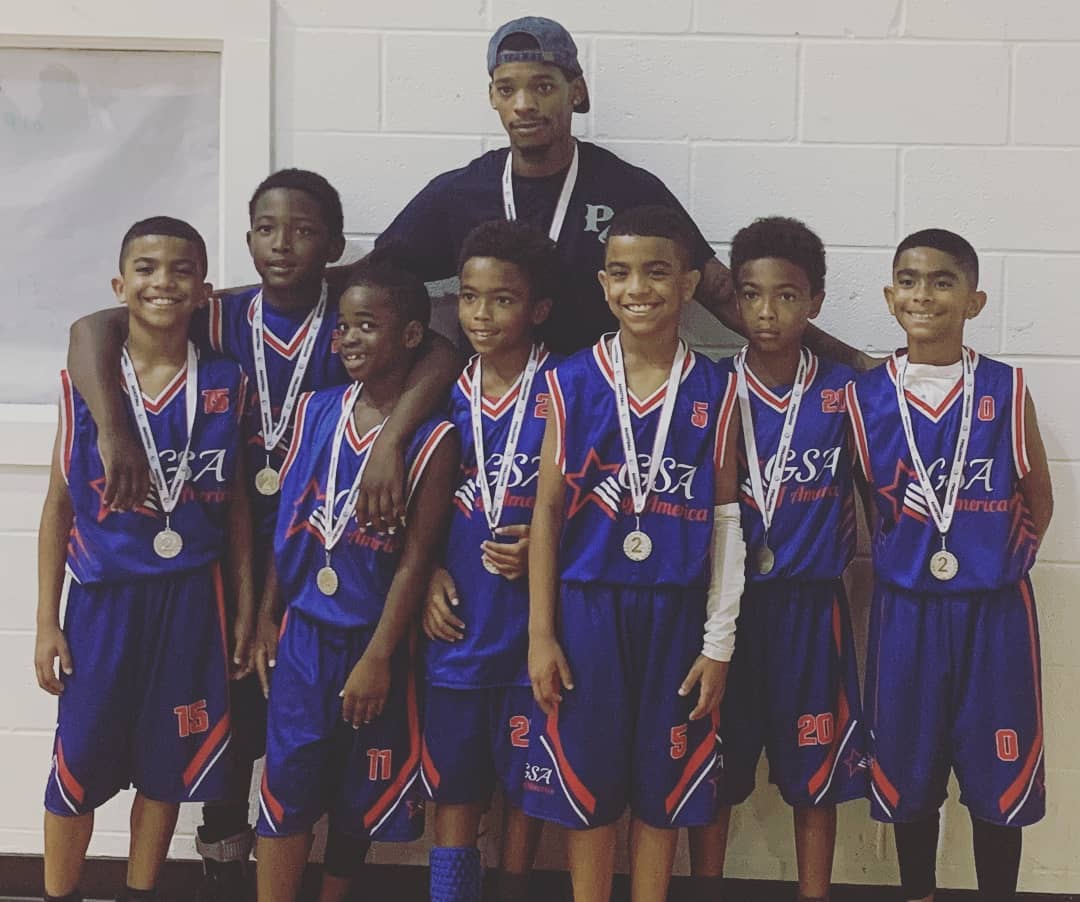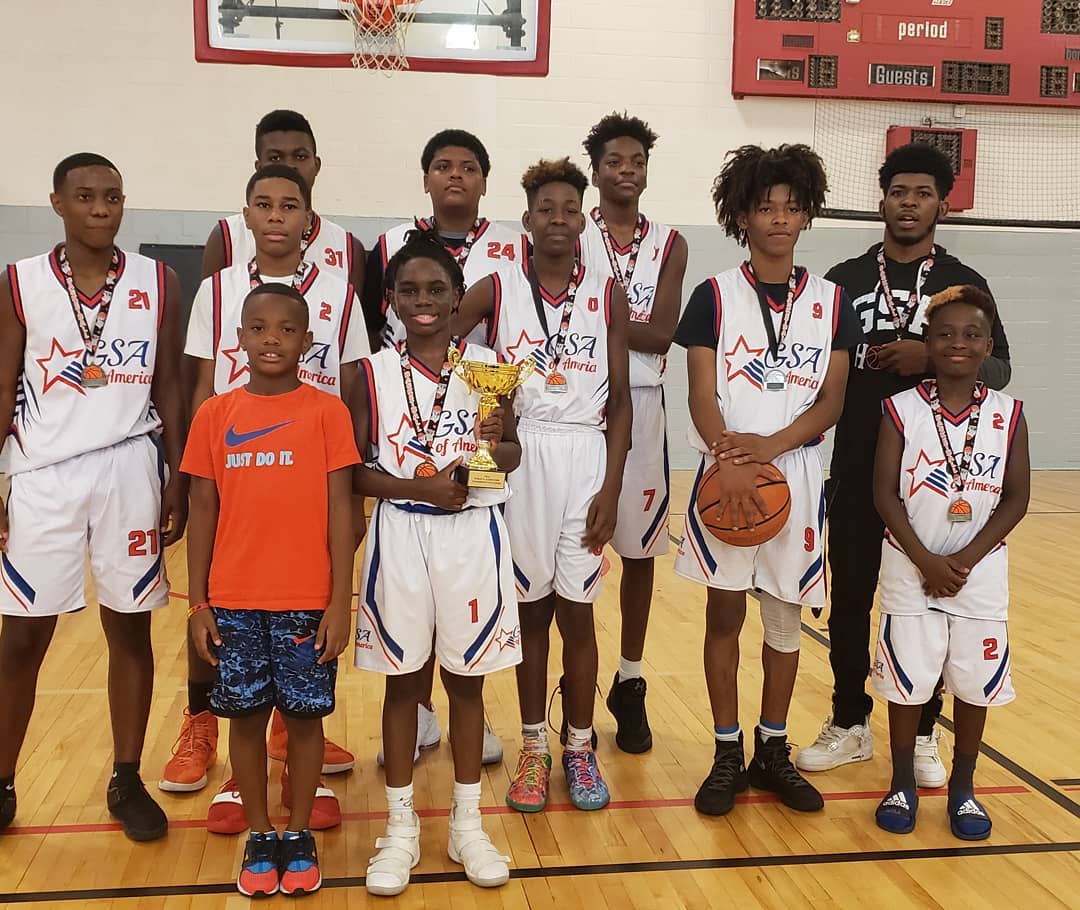 Our mission is to raise future leaders by keeping our children healthy and focused on Education. We use Sports as an incentive for academic achievement. We teach them the purpose of education, dedication and hard-work. We allow them to relish in the limelight of their own identity and develop their own unique leadership identity. Our coaches are parents who are passionately dedicated to the success of each and every player they work with.
At GSA, every child matters. Every child is family. We celebrate every achievement! Parents are our partners!
We Practice and Promote the following values:
| | |
| --- | --- |
| Gratitude | We encourage the practice of being grateful. Being grateful leaves more room for focused decision making and creative thinking. |
| Stewardship | We are committed to the investment of time, talent and treasure in our youth. |
| Achievement | We value passion, achievement and perseverance. We are inspired because we believe in what our youth can achieve through hard work and dedication. |
| Opportunity | We value opportunity because each player's success enriches us all. Personal growth and prosperity should not be limited by where someone comes from but only by how big they can dram and how determined they are to reach their dream. |
| Altruism | We foster teamwork and encourage unselfish concern for the well-being of others. We teach our youth to reflect this concept in actions and attitudes of commitment, caring, dedication, responsiveness, and understanding. |
UPCOMING EVENTS: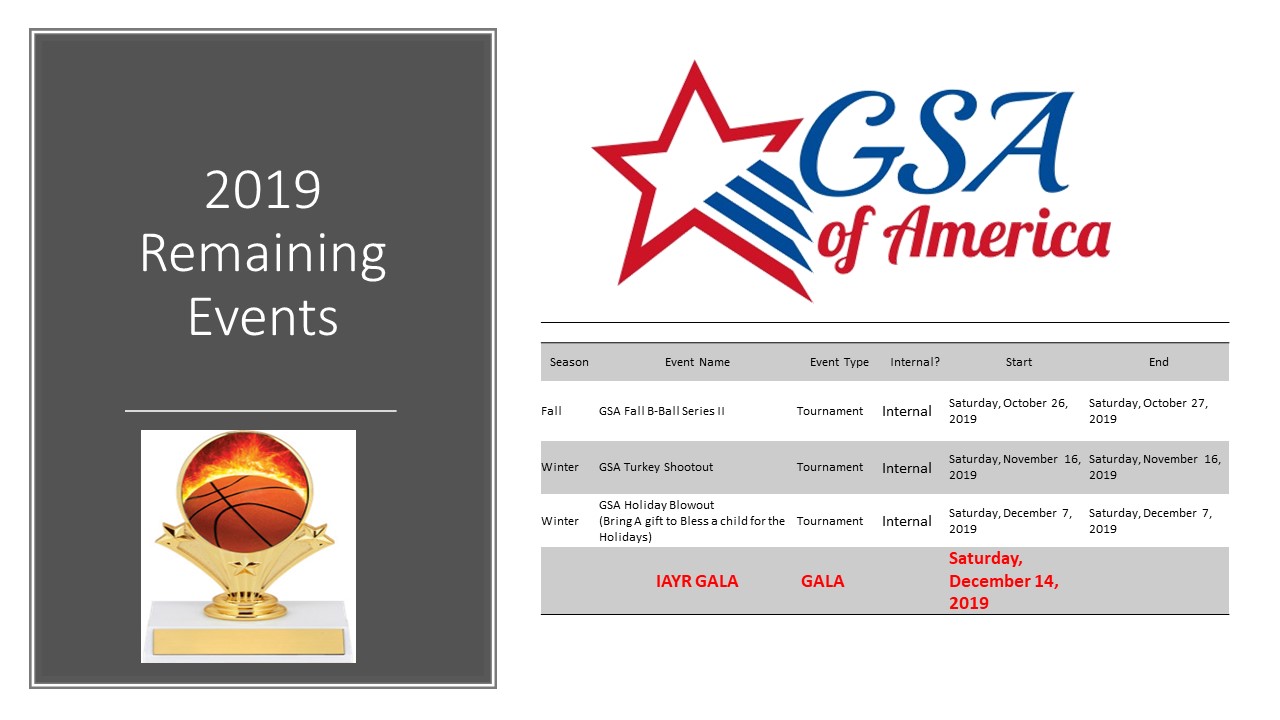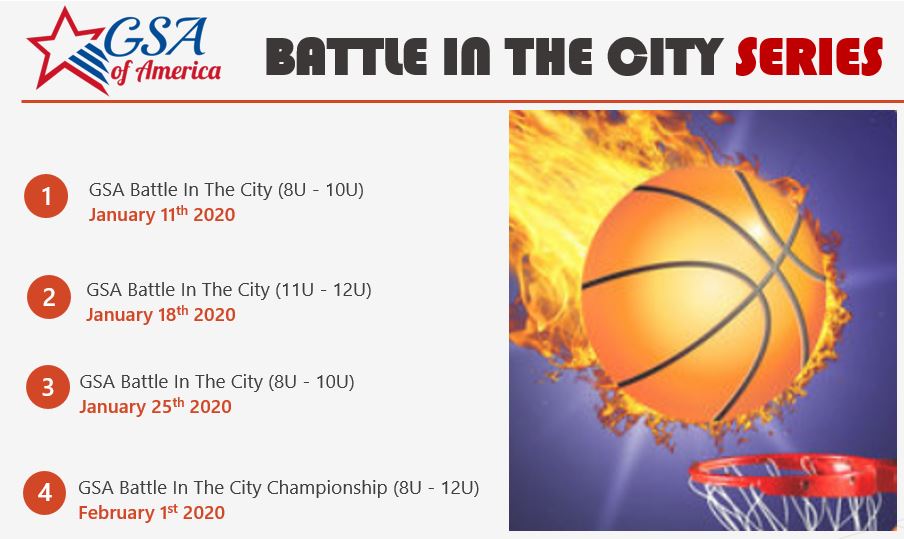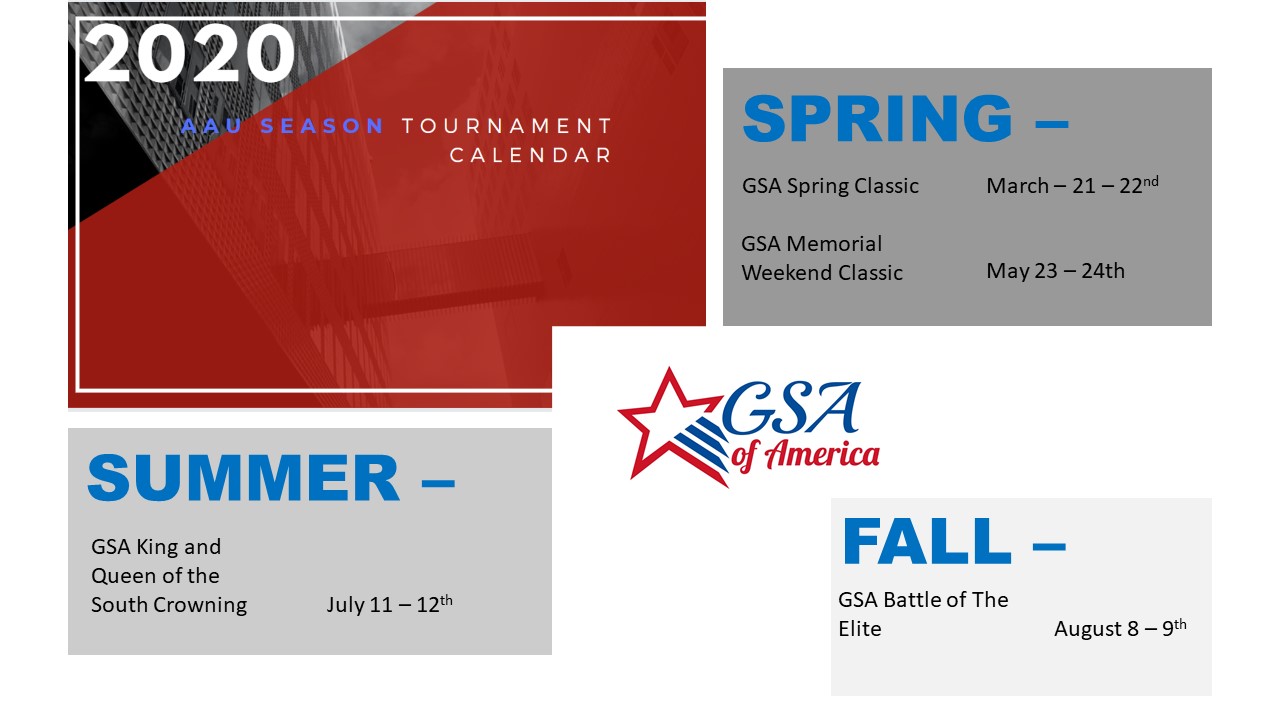 2020 GSA Tournament SCHEDULE